ATTENTION
Law Enforcement, Firefighters, Medical, Military & Teachers
Save Money on Your Home Purchase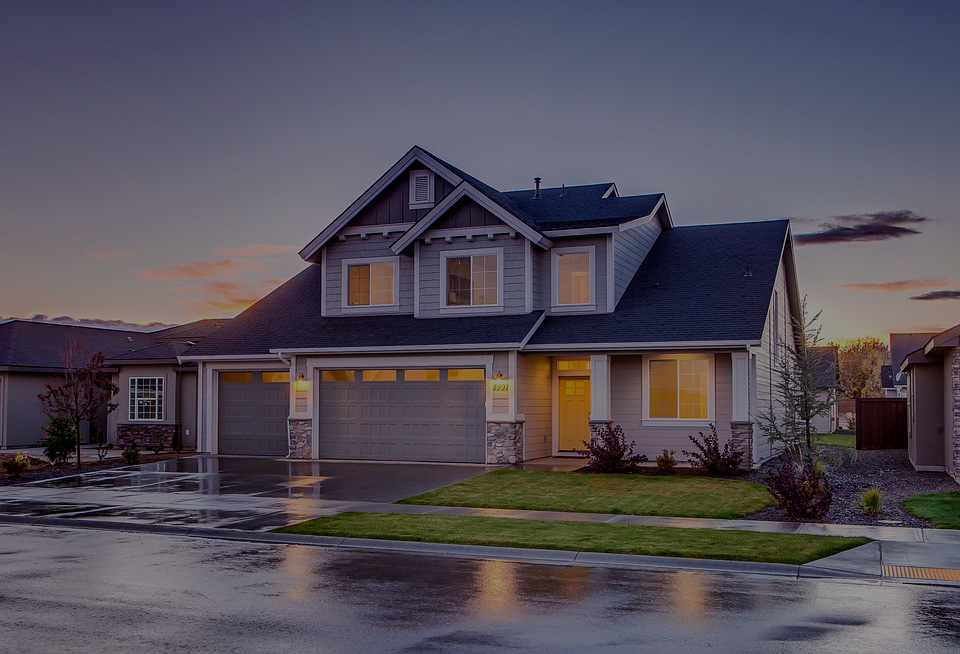 Home Buying Benefits for Civil Servants & Heroes
Are you a member of law enforcement, a firefighter, military (active, reserve or veteran), a healthcare professional, EMS, or teacher buying a home soon? Whether you're active or retired, you can save thousands of your hard-earned dollars by receiving
up to $3,000* in closing costs credit
when you work with Masters Realty. Don't leave money on the table by using another company that does not give back.
* Closing costs credit based on 25% of buyers' broker commission up to $3,000. Actual figures will vary depending on sales price and "selling office compensation" to broker.
Masters Realty: Palm Springs & SF East Bay Realtors
Masters Realty, owned by brothers Thomas K. Masters & Ken Masters, have been helping civil servants and heroes find homes in the greater Palm Springs area and East Bay (San Francisco Bay Area) since 1982.
Masters Realty are members of the National Association of Realtors, Desert Association of Realtors, and Contra Costa Association of Realtors